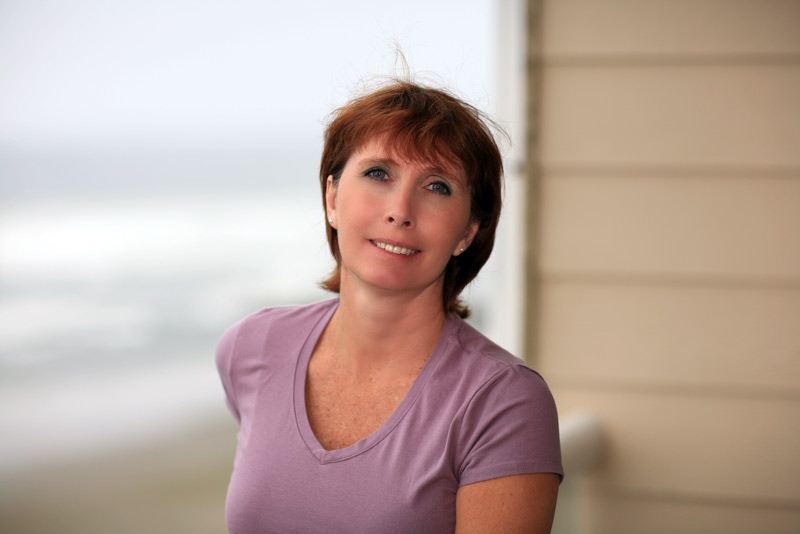 The text came this morning - "on my way." That meant that Wanda as able to catch the 8 am direct flight out of Atlanta to Portland and she'll be home in a couple more hours. With any luck, she will have gotten some sleep, because two of the grandkids are here, and she's going to have her hands full with a little girl who has been missing her for the past three weeks.
When her mother took so ill three weeks ago, we weren't sure if Wanda was going to help her get better or to attend a funeral. Thankfully, it was the former rather than the latter, and Wanda was able to devote the time after her mother got out of the hospital to getting her mom on a good treatment regime, working with her to stay compliant on her medications, and helping both her parents to get their affairs in order so that should anything happen the preparations are in place.
It's good that she went to Georgia to take care of those things, but she certainly has been missed around here. This big house, and that big bed, seem so empty and quiet without her. Of course, Makayla can fill the house up with energy despite her small size, but Makayla isn't here all the time. I know the girls have missed their mom as well - otherwise they both wouldn't be here right now waiting for her return.
So, she was missed and we're damn glad she's coming home. Me especially.