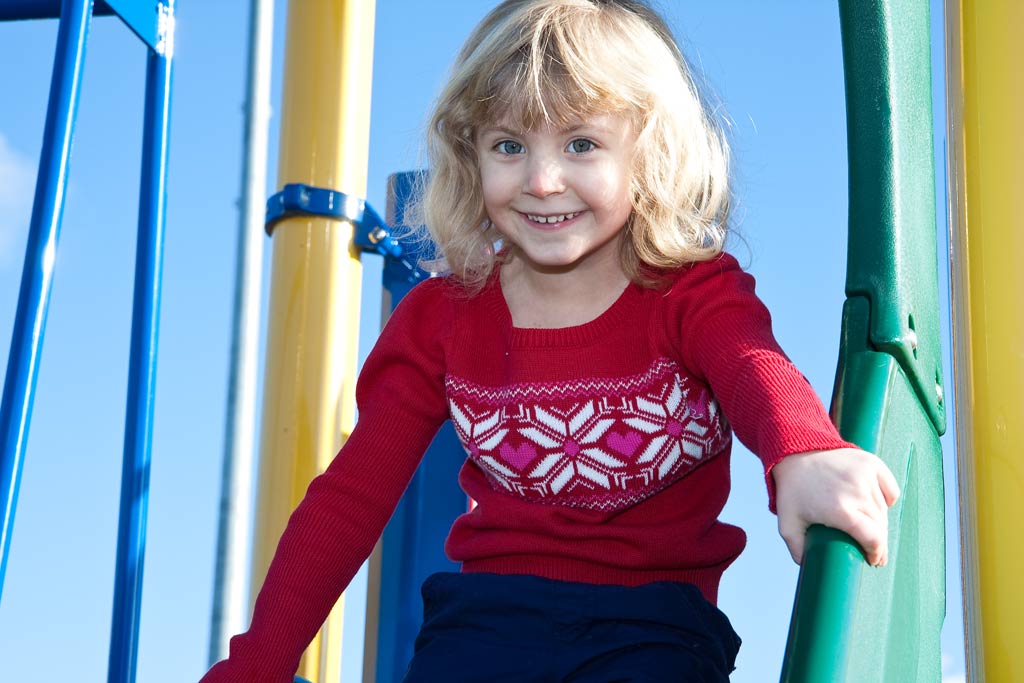 We had a rare day of warm weather and sunshine this weekend. The rain stopped, the clouds parted, and the sun shined on the valley. The temperatures soared into the mid-50's (hey, it's still January, remember), so we bundled up the kids and took them to the park for a bit of playtime (I'm sure my son and daughter-in-law in Arizona are laughing by now - or maybe not given the rain they've had recently).
It was good to get out of the house and to the park. Ryker and Makayla got to play on the sides, to swing for a while and even managed to kick the soccer ball around a little bit. Their grandmother enjoyed getting out in the sunshine too. She's always claimed to be solar powered.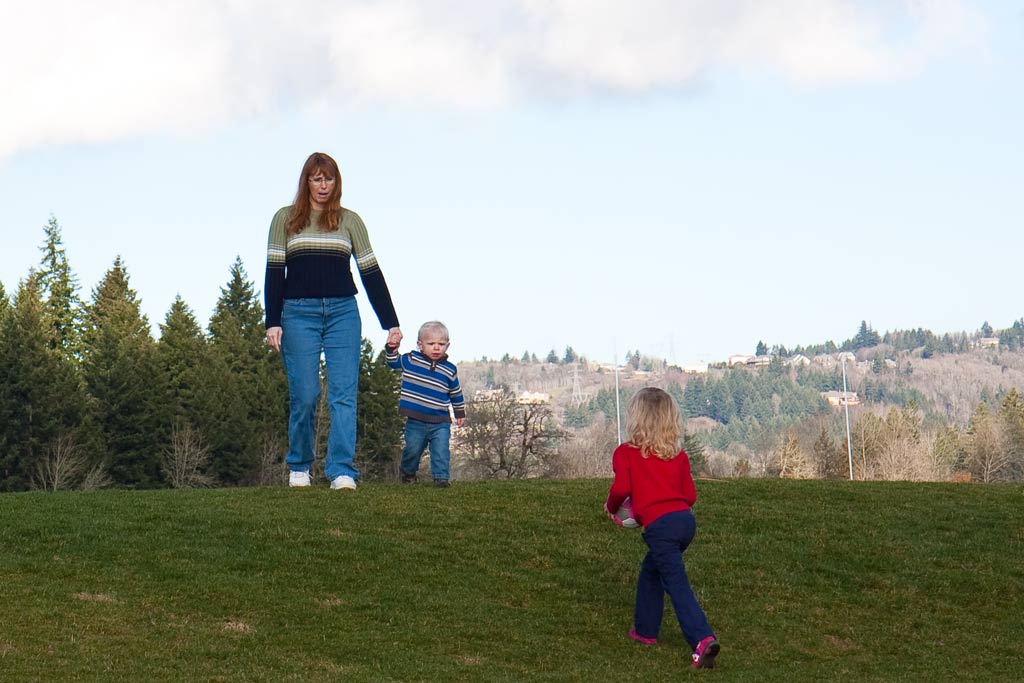 We all enjoyed getting out actually. It's been raining quite a lot lately, though the temperatures haven't been too cool. The ground is soggy and the moss has a jumpstart on all the susceptible surfaces, and I can see the lawn is going to need lots of attention come spring. We took a towel to the park, though, and once the water had been wiped from the slides and the swings, all was well and kids were able to run around and spend some of the energy that had been pent up over the last few days.
Ryker especially enjoyed his time in the sun. The little tyke has really been using his energy in creative ways. His latest antics have included pushing the kitchen chairs around to whatever surface he is interested in at the time and gaining access to whatever he wants. He especially enjoys playing with the ice water dispenser on the refrigerator.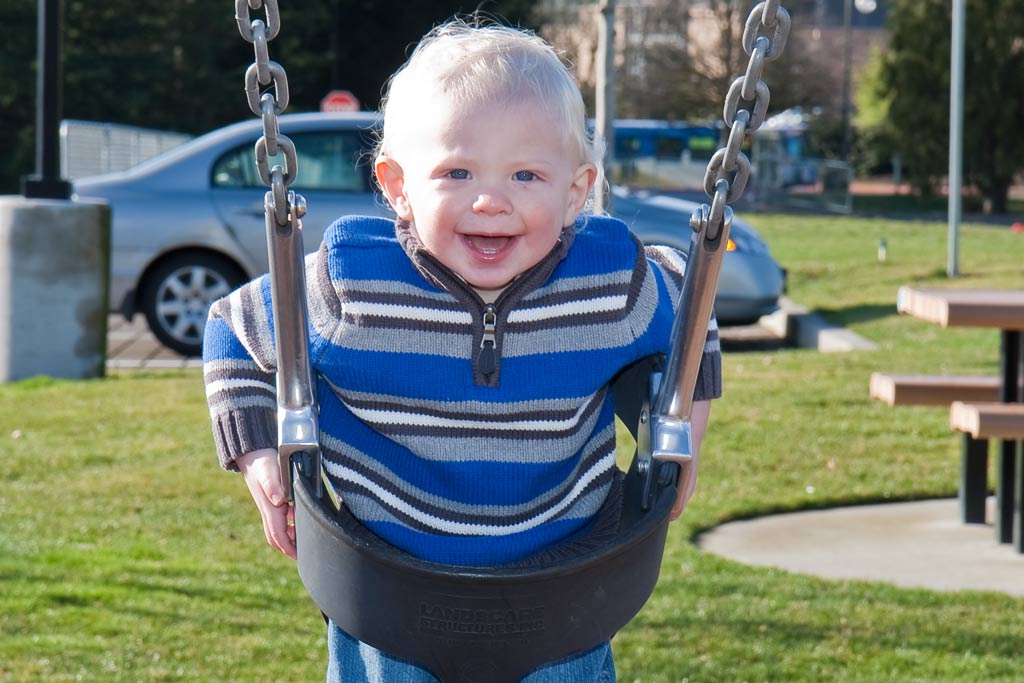 After about an hour in the park, the kids were tired, a bit cold, and ready for a hot snack and a nap. Nap times are good. Nap times are quiet. Nap times mean that Papa gets a few minutes of uninterrupted reading. And when the little ones wake up from their naps, they're much happier than right before their naps, and you get lots of big smiles like you see in these images.