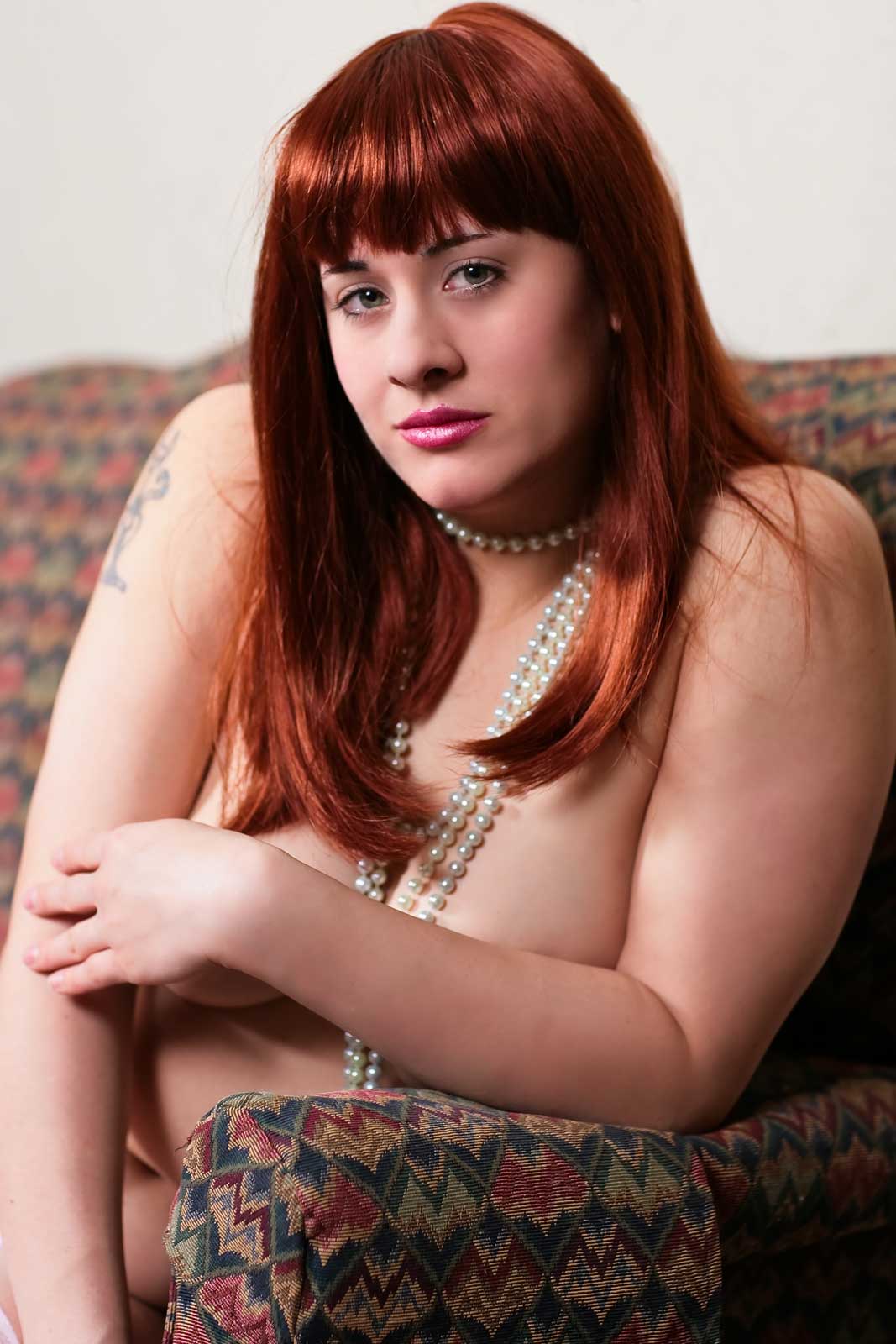 This has been the coldest, wettest April I can remember since moving to Oregon in 1996. The ivy that covers the wooden fence around my house should be covered in fresh green leaves, but is instead only just now budding. The Japanese maple should full of color, but is bare and covered with moss.
Although this weekend has been nice with dry weather and relatively warm temperatures, it has been nothing like our normal April. We're all hoping that May will be better and we'll actually get more than two days of nice weather in a row.
The long term forecast calls for a hot dry summer. One can only hope, and I certainly do, as I have a number of outdoor photographic projects I plan to shoot with various models this summer. I'm giving up some of my normal faire and festival events to concentrate on expanding my portfolio to complete at least three more shoots in my fairly project. I've lined up at least three models already, including a lovely Asian girl, a Latino beauty, and blond-haired, blue-eyed lovely who will be my Winter Fairy (you've seen her in my portfolio already as I've done a couple of shoots with her).
So, although the weather has been less than conducive to photography, I've been working on planning for these projects (gather costume material, visualizing the images in my head, and getting the locations planned out for the shoot). I do need to find someone interested in being my photographer's assistant for the shoots, but I don't think that will be too difficult.
In the meantime, I'm continuing to post-process the images from my last few shoots. The model above, Lisa, has a very natural look, is very fun to work with, and when we finished our shoot, left me with over a 1000 images to sort through. Of course, not every image will be used or processed, but they still need to be reviewed and the best poses tagged for use. That should keep me busy until the weather gets better.